Hola everyone! I am super stoked to bring you another, 'G.G.A'!!!!!! The model I bring you today is the fabuloso Alisha T., of Heyman Talent Models! Alisha is probably one of the sweetest models I have ever met. She has such a gentle spirit, and is also strikingly gorgeous! A natural red-hued beauty, I couldn't wait to do her make-up! Alisha is currently in college, but absolutely loves modeling! She will definitely take the industry by storm :)
The photographer was the ultra fly Shannon Williams Photography, hair, and make-up by yours truly ;)
The look I went for was an updated "mod-squad" look. Balancing a strong eye with a soft nude lip, is very chic, very Paris, dahhhlings :)
I had great fun doing a softer look on Alisha as well. I really wanted her blue eyes to pop, so golden brown tones were the way to go. The lips, a mauvy/nude...
I looooooove parting a womans hair down the middle. It is very elegant, and provides a whole different look for the face :)
Want to achieve the first look? Start off with a great stick foundation by Mac, Nars cream blush in, (clears throat), "Orgasm", nude lip liner, concealer on the lips, and a sheer gloss :)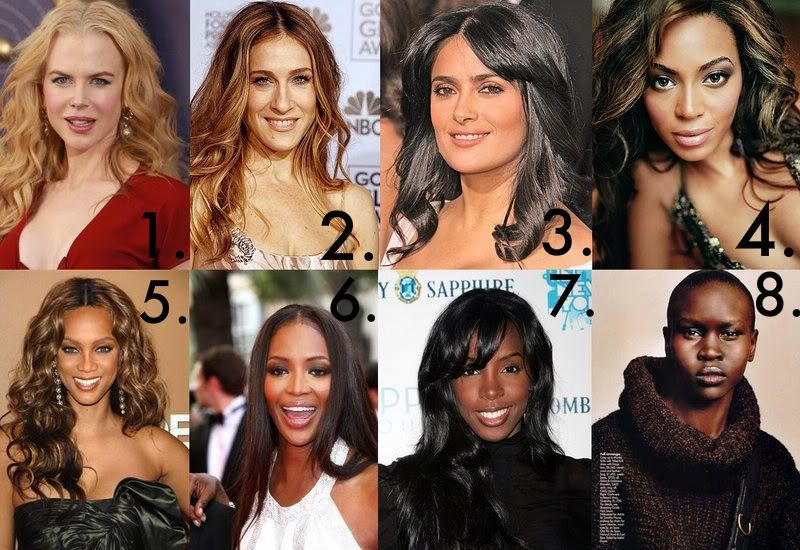 For the second, follow the same steps, but just add color to your lips, and a great bronze eyeshadow palette, like Estee Lauders, 'Bronze Goddess'.
That's all for now chicas! Happy Memorial Day!