Hi everyone! I often get asked what are MY PERSONAL favorite make-up must haves? What do I use? What can you find in my own make-up kit? Well, I've decided to give you all a peek!
First off, the way I store my make-up, is in an extremely organized fashion. I used plastic drawer containers from Target, then label the outside of the drawer: Lips, eyes, face, etc.
I own two of these containers which probably comes as no surprise (wink) ;).
Going through my top ten favorite make-up pieces, here they are!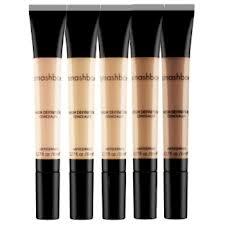 I LOVE my Smashbox Studios liquid concealer! I love using a shade about two hues lighter than my skin tone to brighten, lighten, and give a nice refreshed look. I apply it around my eye area, and even on the brow bone.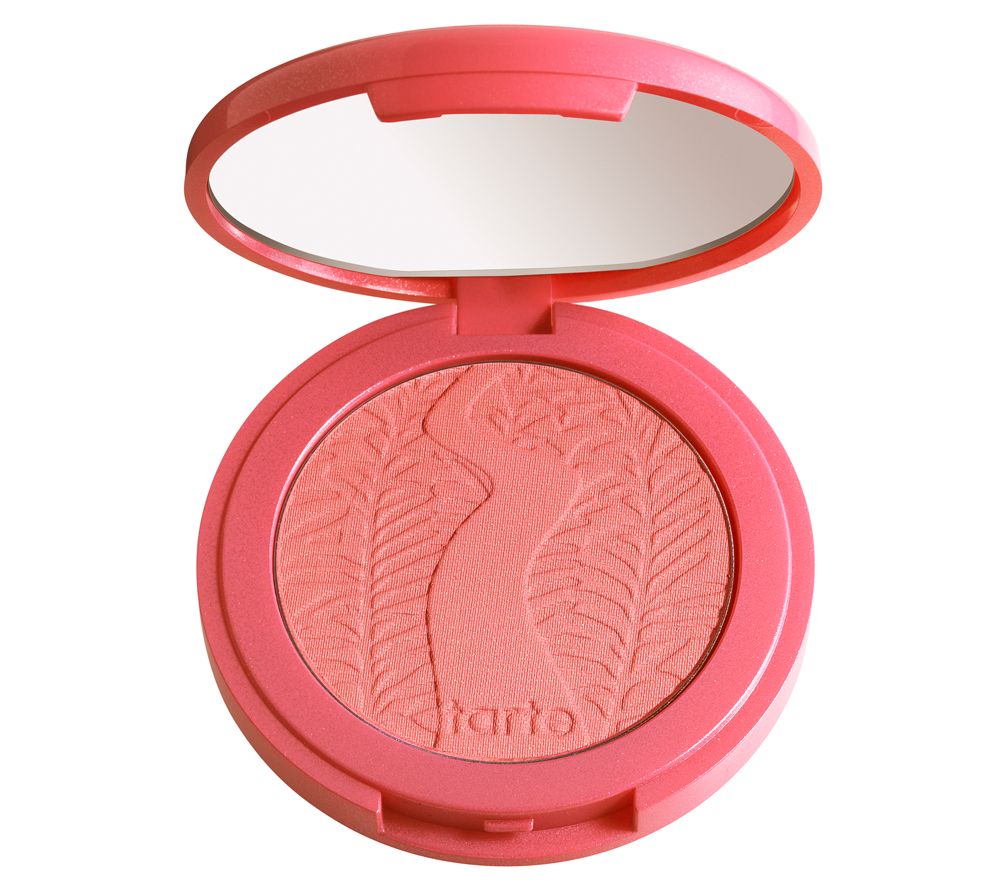 Tarte Cosmetics makes AMAZING organic blushes, and this particular color in, "Dollface" is gorgeous.
I wasn't a huge bronzer fan until I started using bronzers! Ha! Now, to define my cheekbones and get a little life back in my skin, I'll apply bronzer, and then a pinch of blush as an added bonus.
MAC also make a gorgeous mineralized skin finish that is gorgeous on the skin. I apply just a pinch to the apples of my cheeks if I have an event to go to, and it give a beautiful faux glow :). I would not recommend this product for extremely mature skin however.
Still haven't found a mascara that I love more than Benefit Cosmetics, "They're Real". This mascara lengthens, strengthens, separates, and adds fullness to my lashes. I apply two coats of this mascara, and it gives the look that I've applied false lashes. Yet, it still looks natural! :) I HIIIIIIIGHLY recommend this mascara!
One of my favorite palettes of all time is by Urban Decay Cosmetics. Their beautiful, "Naked Palettes". It has an array of colors I use! I own one in my professional kit, and of course my personal make-up collection. Are these colors not lovely? :D
This is a GORGEOUS sheer lip color by Clinique Cosmetics called, "Air Kiss". I LOVE that it moisturizes, plumps, and gives a hint of color. I've loved this lip gloss since 1999! Back then, they used to sell it in a little pot. I like the wand concept now though. Very convenient, and sanitary!
I definitely have to have my Laura Mercier tinted moisturizer! It gives a nice tint of color, while still allowing my natural skin to shine through. Tinted moisturizers are like face lotions with color. It has an SPF of 30 which is an added bonus! No matter your skin color, we all need SPF, EVERYDAY! Even when cloudy!
LOVE my YSL Touche Eclat highlighting wand. It's different than a concealer in that it draws the light to the right areas on the face. It doesn't go underneath the eye, but rather in key places. I apply above my eyebrows, LIGHTLY down the middle of my nose, and on my cheeks.
Lastly, my favorite liquid liner at the moment (smile) is by Victorias Secret. I also like Kat VON D.'s eyeliner tattoo wand, but my mind instantly thought of my V.S. liner, so I decided to mention her :).
That's all for now my friends! My prayer is that you ALL are well, peaceful, and happy! Thanks so much for reading, and I will be back soon!