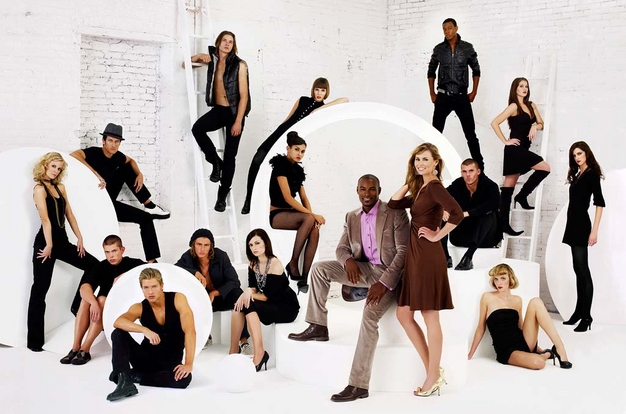 Okay, I am completely STOKED that 'Make Me a Supermodel Season 2' is starting on Wednesday March 4th on the Bravo Channel: http://www.bravotv.com/make-me-a-supermodel
Tune in at 10:00pm est, and 9:00pm cst.
This show has the Americas Next Top Model formula in that contestants compete for the ultimate modeling contract, and are eliminated weekly. The difference is that there are guys, and gals, and WE get to decide by way of a free voting process via texting, by phone, or logging online.
Tune in with me, and e-mail me your model favs for the week. It's fun to follow shows with you all!
Xoxo,