I had the wonderful pleasure of working with stunning Brittany S. of Heyman Talent Agency. Brittany is one of those women who have a classic beauty.. Beautiful bone structure, flawless skin, and lustrous locks. Did I mention she is also a doll on the inside? Photographer Shannon Williams Photography (www.shannonwilliamsphotography.com), and I had a great time working with her! She even serenaded us, and asked us to do the same. :) Her voice is reminiscent of Olivia Newton John, and Carrie Underwood.. Here are a few of my favorite looks from the shoot.
I love doing a classic beauty shot. It showcases flawless skin, fresh clean make-up, and beautiful hair.
Ladies, please do try a beautiful part down the middle of your hair. The look is very, "classic french", and gives you a whole different vibe. Smoky eyes, and a berry lip says, "seduction".. LOVES IT!
What a major transformation eh? I wanted to give Brittany an ultra vixen type look. I flat ironed her hair, and gave a smoky eye, nude lip combo. I would say she nailed this look :)
Want to achieve this look? Call me! No, really, some of must-have tools for this shoot were: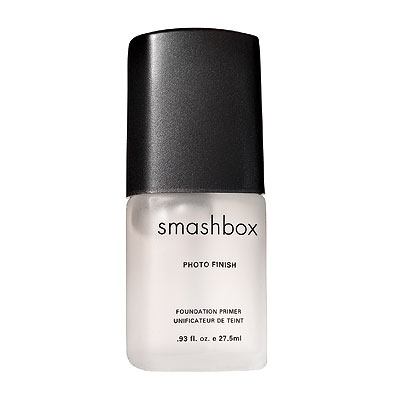 Perfect for foundation that won't stay put, filling in fine lines, or when you photos will be taken.. Smashbox Photo Finish makes the skin feel like satin, but in a non-greasy way.. A must have on all of my clients.
I loves Mac's stick foundation. Great for women, and men.. If you have skin that is normal to dry, and skin that does not have an exorbitant amount of blemishes, this foundation is for you. You just dot where you need it, and blend. You can also use it as a concealer if you're short on time. I also like this product, because you can build the coverage level.
I love Mac Select Sheer powders.. They go on as smooth as satin, and they keep shine at bay. This product is fragrance free, and will not clog your pores. It helps to achieve that flawless look that you see on my models...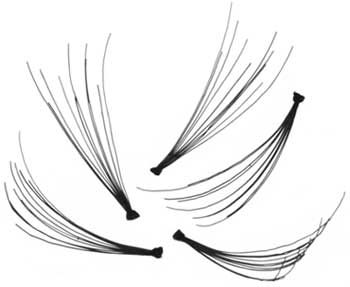 Individual lashes were applied throughout the base of her natural lash line. Individual lashes are natural, gorgeous, and fairly easy to to apply on your own.
I am a huge fan of celebrity make-up artist Jemma Kidd lip glosses. From the shape of the application wands, to the array of colors, they are one of my favorite lip glosses. You can find her brand exclusively at Target. They are about $20.00 a pop, but will last you three-six months depending on how often you wear them ;)
Dior Show mascara.. AMAZING! This mascara gives you that thick, and luscious look..
Love Brittany's hair in the first two looks? I used steam rollers, and then simply finger combed her curls.
Frederick Fekkai glossing cream kept those fly-aways at bay..
The last look was achieved by the use of a great ceramic flat iron.. Magnifique!
Wishing you all the best! XOXO